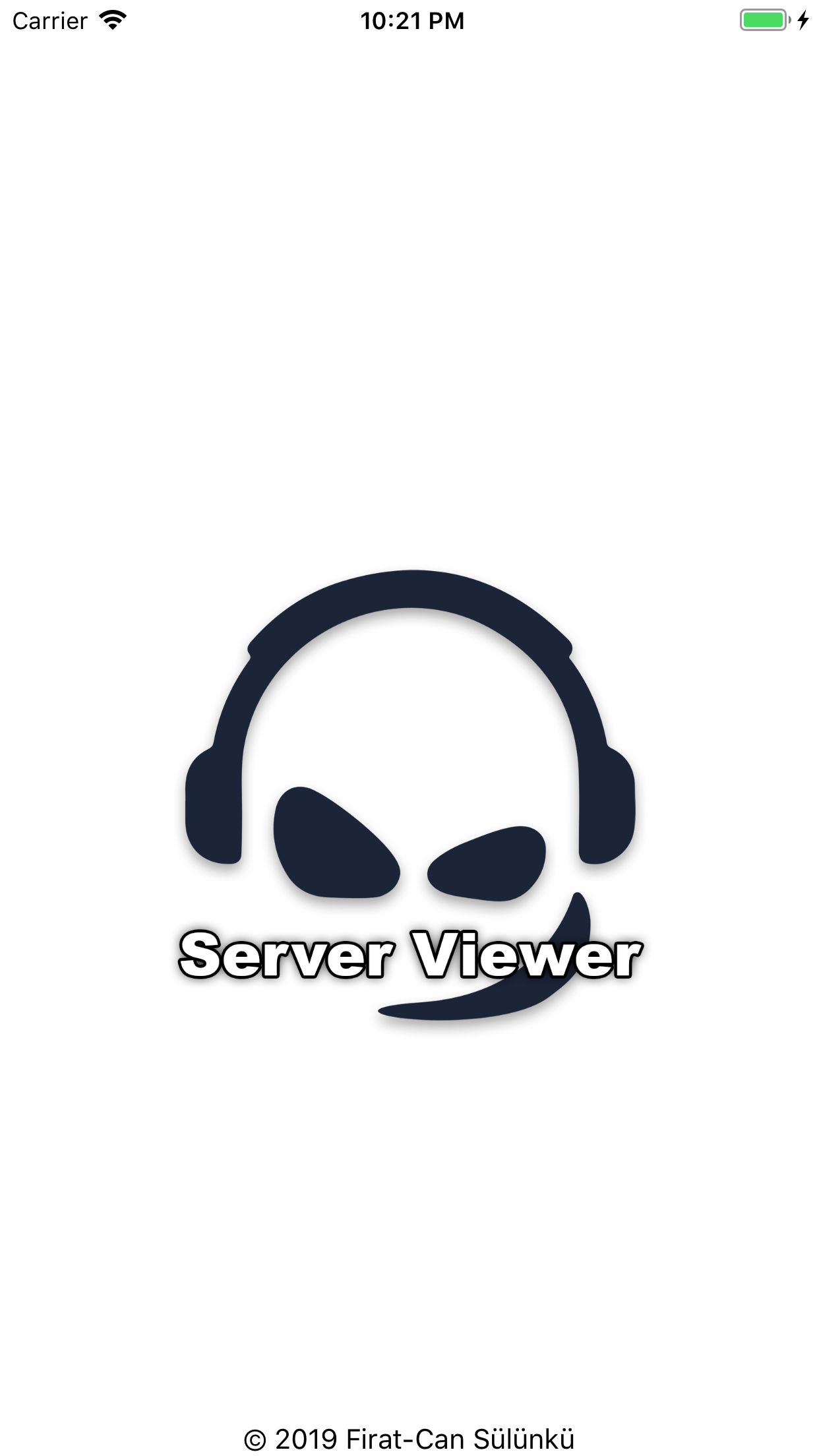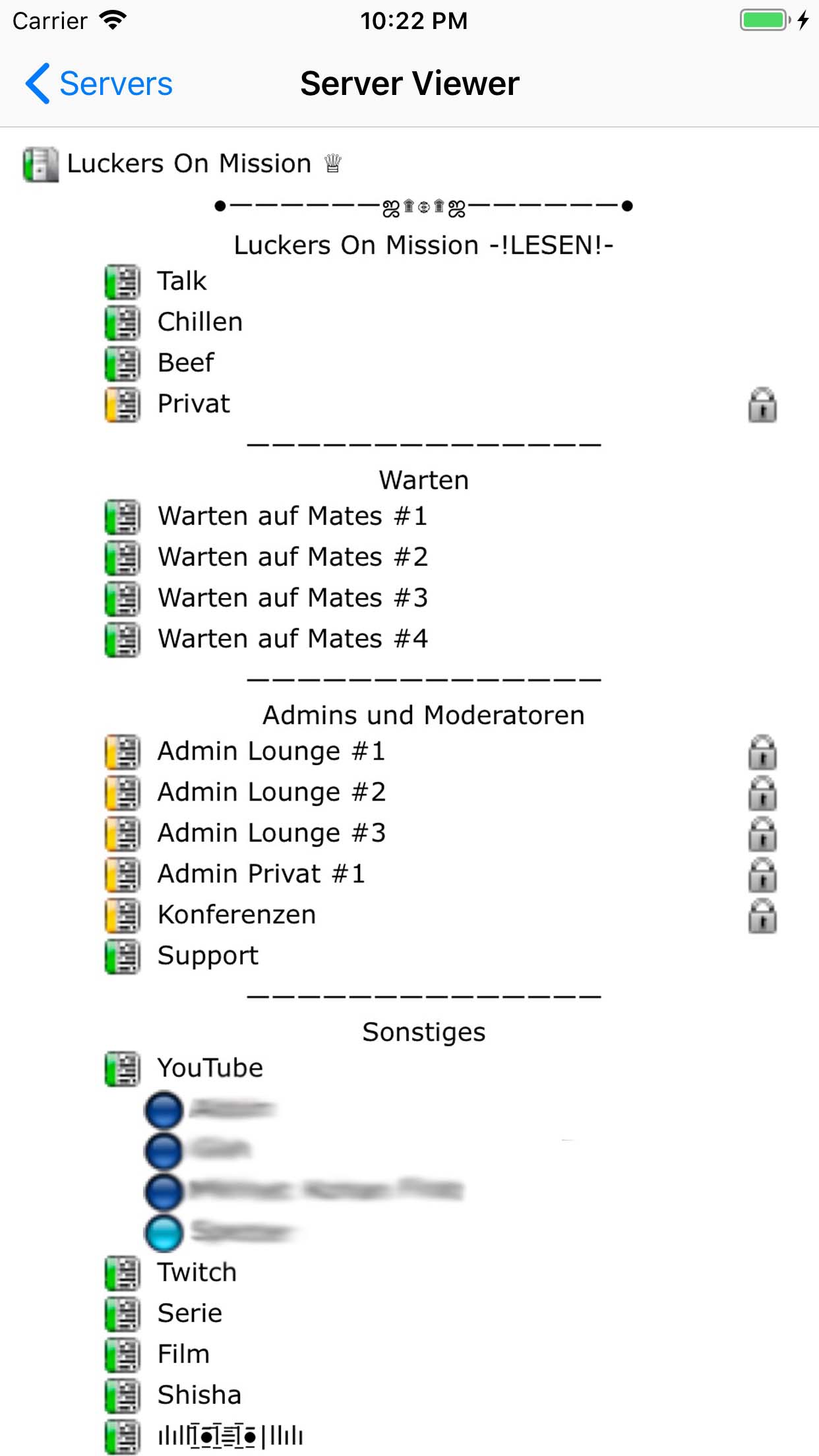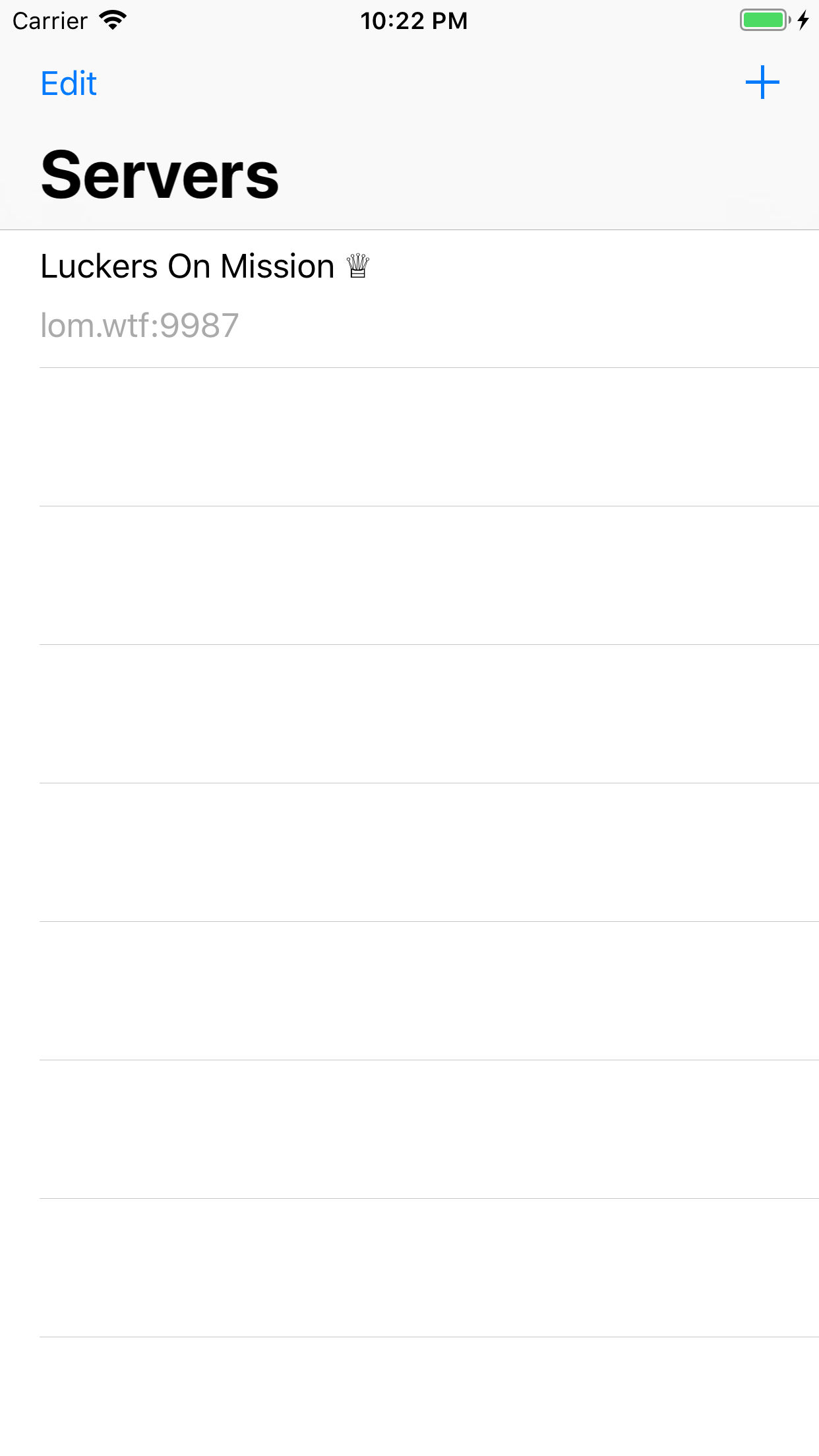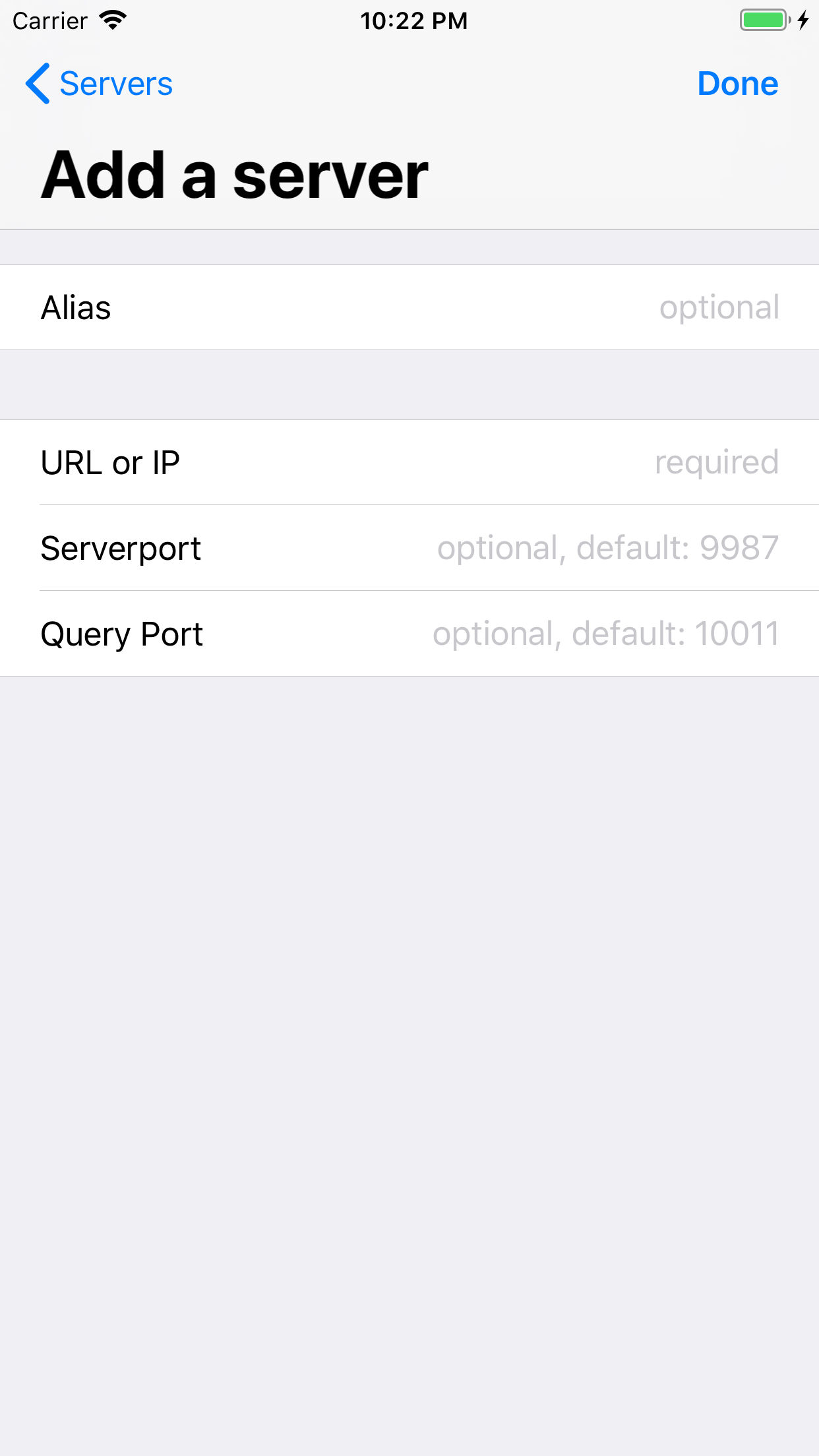 TS3 Server Viewer
Simple, fast & ad-free
Simple, fast & ad-free app to see who's online in a TS3 server.
With TS3 Server Viewer you can see a list of connected clients in a Teamspeak 3 server.
It is a very efficient and simple app, without ads.
This app is not affiliated with TeamSpeak Systems GmbH and is not an official app.
Only for iPhone
© Firat-Can Sülünkü 2019